Online Readings
Online Readings
Zoom/Video link One to One Readings – £40
Zoom/Video link One to One Readings – £40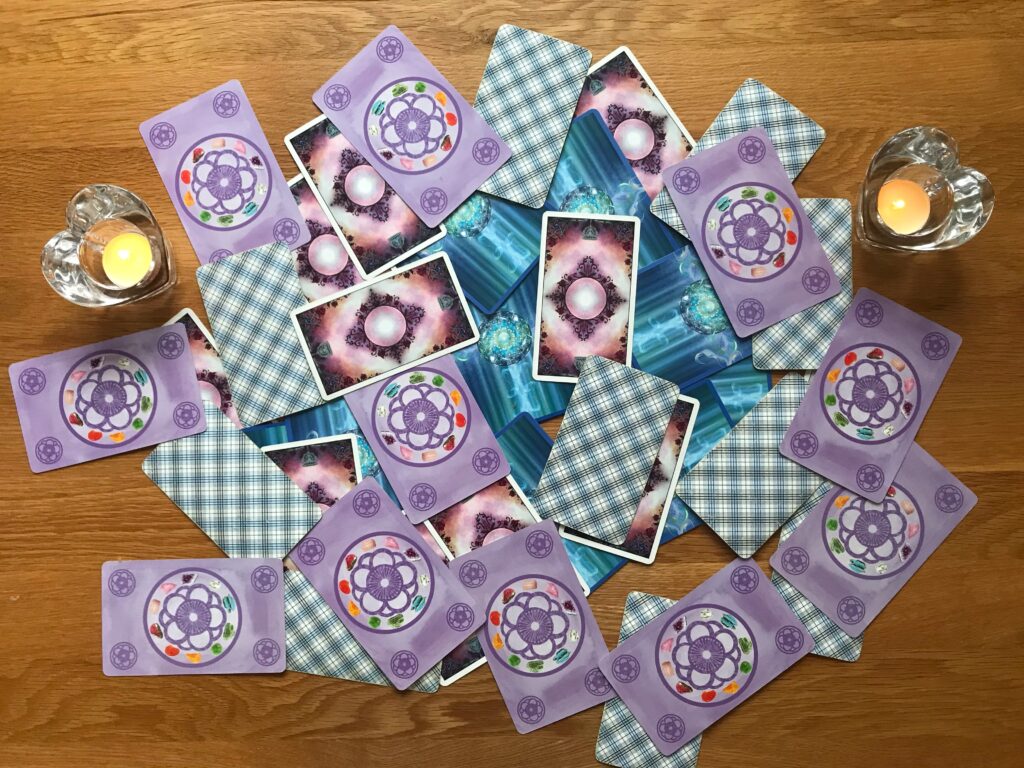 One hour appointments, exactly as detailed above – except we aren't in the same room!
Evening and weekend appointments available.
Please click here to link to my calendar and book a suitable time and date. I will email you with confirmation before payment is requested.
PLEASE NOTE THE DATES AND TIMES SHOWN RELATE TO UK TIME, SO PLEASE CHECK YOUR TIME DIFFERENCE BEFORE MAKING A BOOKING.
Payment is made via Paypal and must be paid before reading to confirm booking.
If you do not see a suitable time or date, please contact me here with your requirements.
---
Copyright © 2021. ClaireChilvers.com. All Rights Reserved. Privacy Policy.
Website Designed & Hosted By C@rrie – 07710443223.