Online Readings
Tarot Card Reading Via Zoom
Zoom/Video link One to One Readings – £40
Zoom/Video link One to One Readings – £40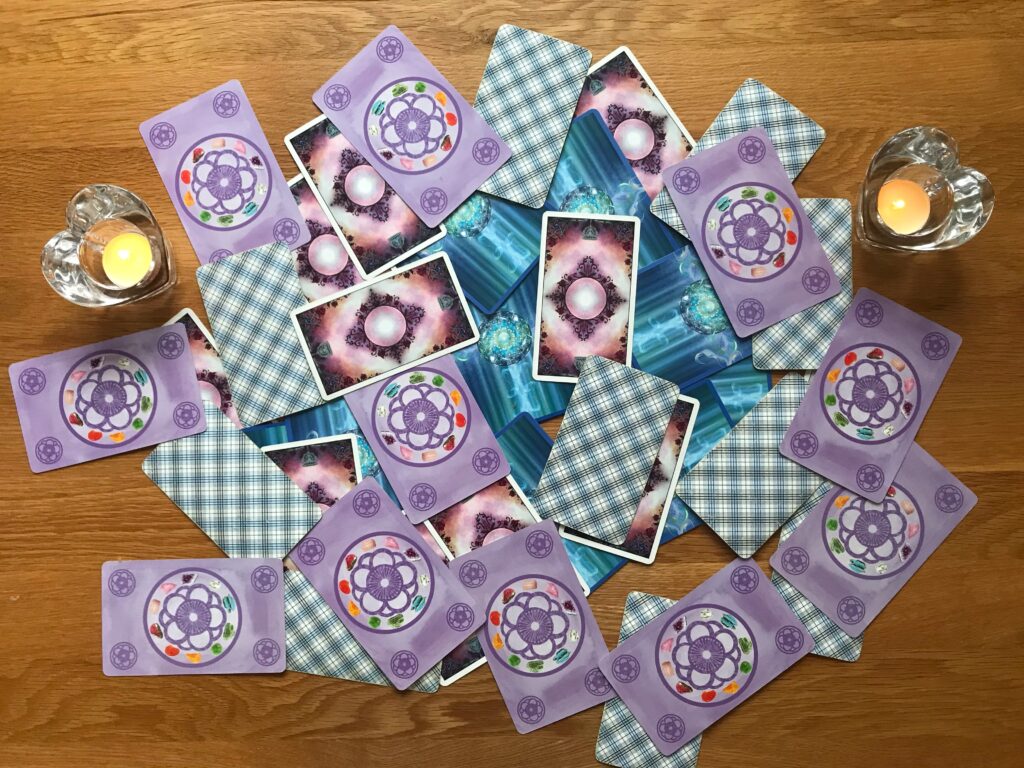 My readings are designed to give you a clear picture of your current situation and help you work through any blocks or confusion you are experiencing to help you make sense of what has passed, where you are at the present moment and hints and help for you to move forward in line with your soul's purpose. The answers to your questions are always within you, the tarot just gives us a few signposts to help us tune into our intuition and point us in the right direction. 
Tarot readings last approximately one hour. I offer a variety of times and days so all time zones are catered for!
Evening and weekend appointments available.
Please click here to link to my calendar and book a suitable time and date. I will email you with confirmation before payment is requested.
PLEASE NOTE THE DATES AND TIMES SHOWN RELATE TO UK TIME, SO PLEASE CHECK YOUR TIME DIFFERENCE BEFORE MAKING A BOOKING.
Payment is made via Paypal and must be paid before reading to confirm booking.
If you do not see a suitable time or date, please contact me here with your requirements.
---