Your Own Reading
Book A Reading
I am based in the UK but offer tarot readings to anyone in the world. If you have internet – then you can have a reading.
I will never ask you why you want a reading and prefer that you don't give me any information at all about your circumstances. The tarot cards show the story of your soul in their pictures, and the messages I receive from them and my guides will give me all the information I need. The cards will explain whether you are connecting with your soul's purpose and if not, what is blocking you from moving forward on your path, this can be in a general sense or a particular aspect of your life.
They are an excellent tool to use if you are at a crossroads, need some guidance or just genuinely feel as if you are missing a vital clue to help you on your path. Whatever your reason for wanting a tarot reading, if you have found this page, take it as a sign that you should invest in yourself and book one.
Readings are one hour long and need to be booked and paid for in advance.
The cost is £40 GBP and I ask for payment at least 24 hours before the reading takes place. Payments can be made via Paypal my user ID is clairechilvers167@yahoo.co.uk.
To choose your time please click on this link which will take you through to my calendar. PLEASE REMEMBER that the times shown on calendly are for the UK (UTC/GMT time zone), so make sure you are aware of the time differences when you book. If you cannot see a time that suits, please email me as I do make myself available some evenings and early mornings to take into account time zones a long way from the UK.
Once I have confirmed the time and received payment I will email you a zoom link and look forward to meeting you.
Thank you.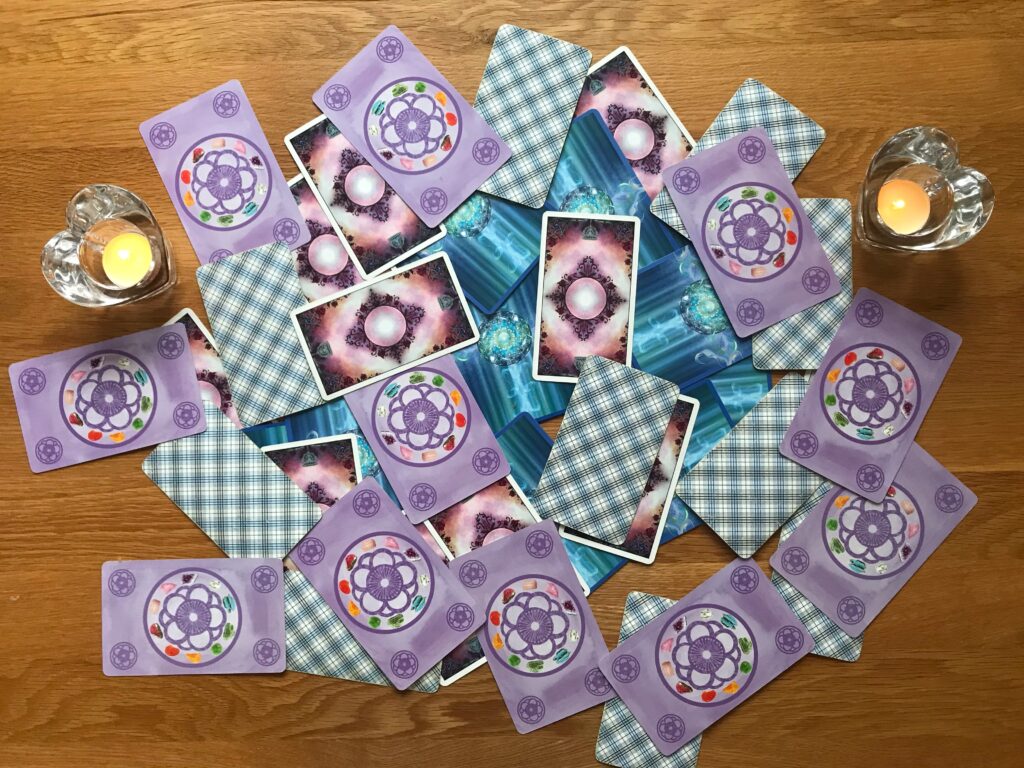 ---