My Writing
the meltdown
My Second Novel
I am currently working on my second novel, called The Meltdown which is set in both my home county of Essex, England and a place I have very fond memories of Falkirk, Scotland.
I am very much looking forward to travel restrictions being lifted within the UK, so I can have the opportunity to visit the home of the 'Kelpies' and the 'Falkirk Wheel' and rekindle my love of this wonderful place as I research my book.
I am currently seeking agent representation. If you are an agent or publisher and would like to contact me, please do so here.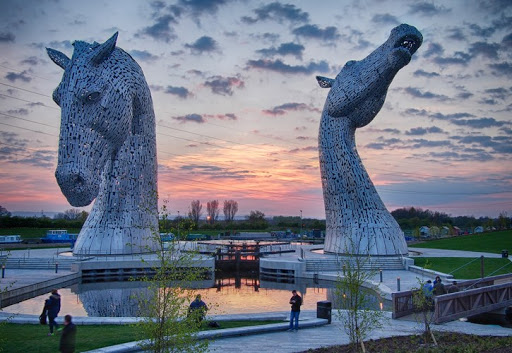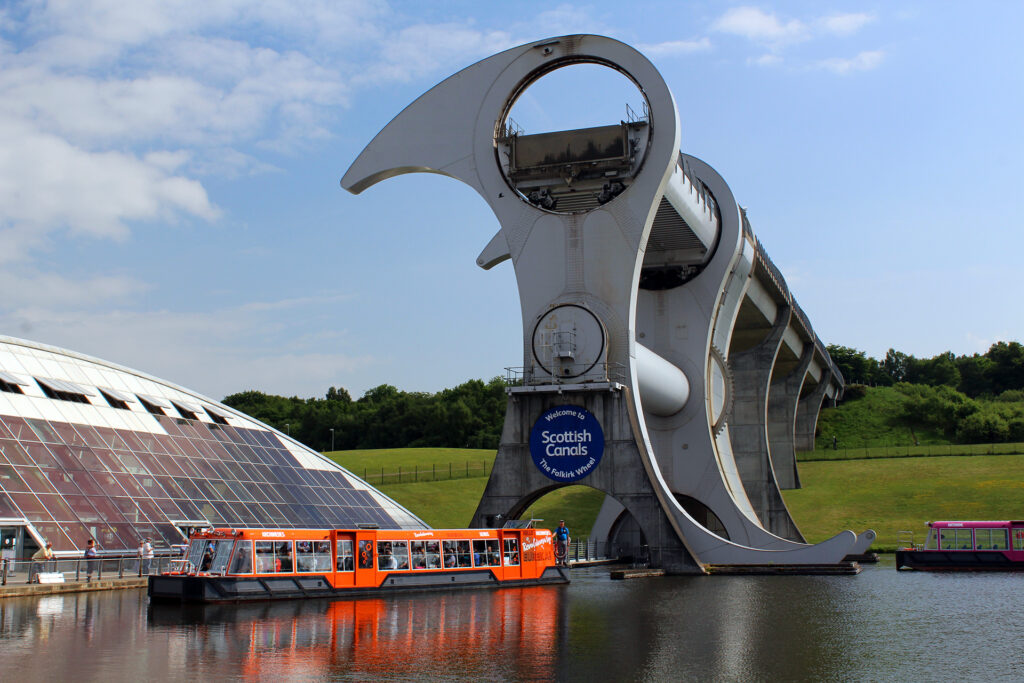 ---
Copyright © 2021. ClaireChilvers.com. All Rights Reserved. Privacy Policy.
Website Designed & Hosted By C@rrie – 07710443223.