Single card Reading
Single card Reading
Flash card – one card reading and intuitive message – £4.50
If you need a quick boost or have an important day and need some inspiration then a quick flash card reading would be an excellent choice.
One card will be selected for you and a picture of this card will be sent along with a short intuitive message that I have been given when selecting the chosen card.
The reading will be emailed to you within 24 hours of payment being made.
Please click here to book.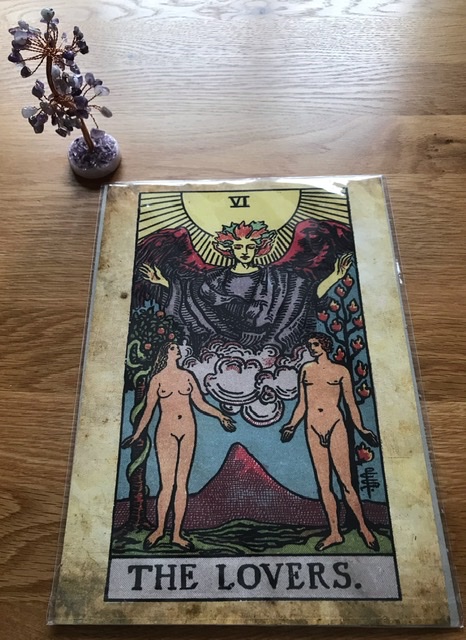 ---
Copyright © 2021. ClaireChilvers.com. All Rights Reserved. Privacy Policy.
Website Designed & Hosted By C@rrie – 07710443223.