Email Readings
Email Readings
Emailed Three card readings with Distance Crystal Healing – £20
Emailed Three card readings with Distance Crystal Healing – £20
These are exactly what they say they are. If you would prefer not to have a one to one reading, or do not have the time this is a great option for you. Emails will be very similar in style to the complimentary weekly readings that I write. However, the cards used will be chosen especially for you and the article written and sent to you directly by email with 72 hours of payment being made.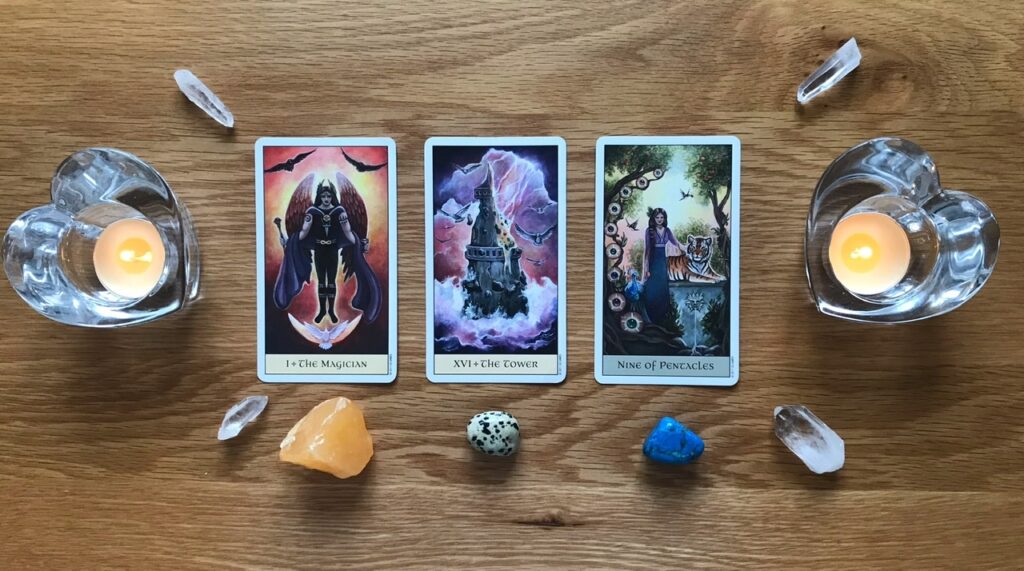 In addition to this, I will use my intuition to select crystals that will be helpful to assist you in your current situation and which will provide healing to you. A picture of your chosen cards and crystals will be emailed to you along with your article and these crystals will be placed with the cards overnight in order to send positive energy and healing to you.
Payment is made via Paypal please click here to book.
---
Copyright © 2021. ClaireChilvers.com. All Rights Reserved. Privacy Policy.
Website Designed & Hosted By C@rrie – 07710443223.