Readings
1 2 1 Readings
One to One Tarot Readings – £40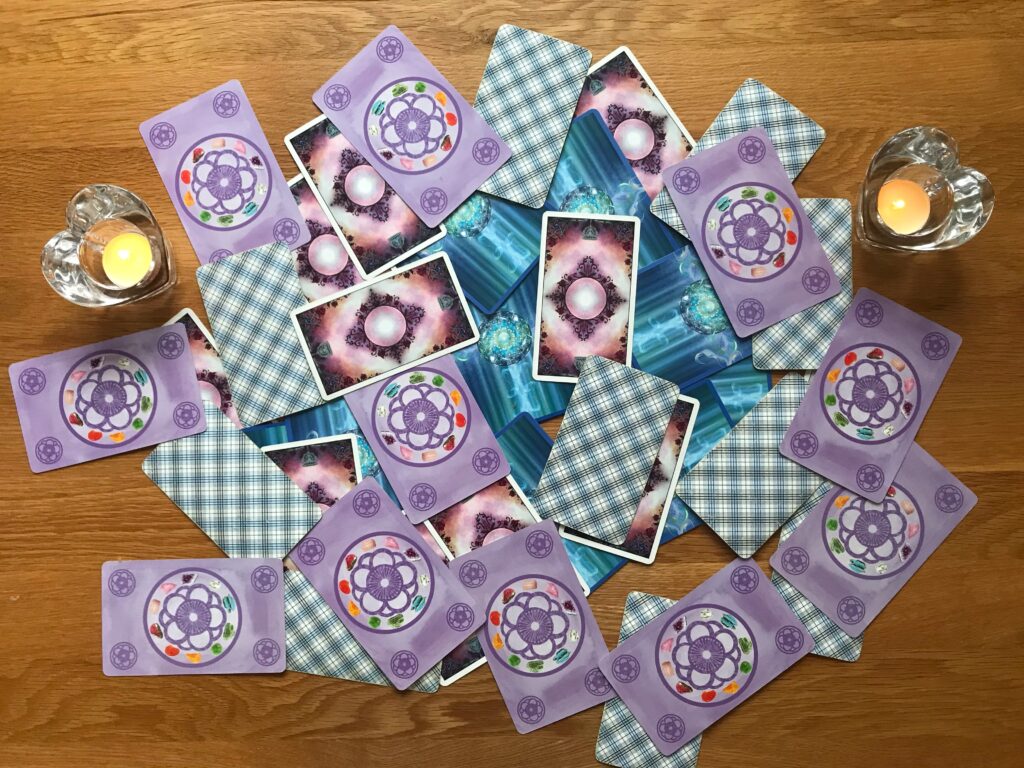 These are one hour appointments, based at my studio in Wickford, Essex.
My readings are designed to give you a clear picture of your current situation and help you work through any blocks or confusion you are experiencing to help you make sense of what has passed, where you are at the present moment and hints and help for you to move forward in line with your soul's purpose. The answers to your questions are always within you, the tarot just gives us a few signposts to help us tune into our intuition and point us in the right direction.
Please note these are currently unavailable due to COVID-19 restrictions. All readings are currently taking place via Zoom calls/video links.
---
Copyright © 2021. ClaireChilvers.com. All Rights Reserved. Privacy Policy.
Website Designed & Hosted By C@rrie – 07710443223.